DisplayCraft

Exhibits, Events and Experiential Marketing
DisplayCraft is an established Experiential Marketing company providing "Brand Environments that Build Relationships" for our clients at trade shows, events and other face-to-face marketing opportunities.
We offer complete exhibit and event services, which include developing effective marketing strategies, Return on Investment (ROI) metrics, creative design, technology solutions, graphic design and production, show site services, in-house fabrication, custom exhibit rentals and more.
We support our client's domestic and international trade show and event needs, and also have facilities in Las Vegas to support west coast trade shows and events effectively.
DisplayCraft offers the "best of both worlds", large enough to provide complete exhibit and event marketing services, yet small enough to be cost-effective and extremely service oriented.
Our Team
"At DisplayCraft, we feel that our greatest strength is the creativity, experience and dedication of our people in supporting our client's trade show and event opportunities."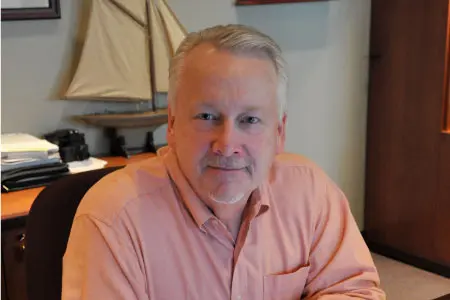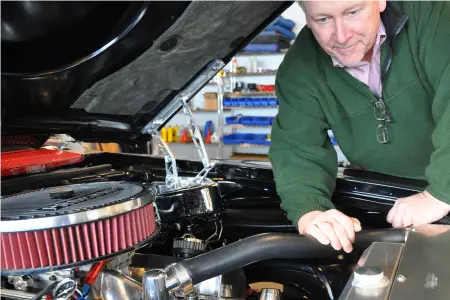 Richard Seigars
President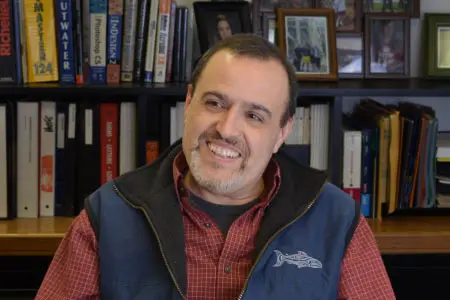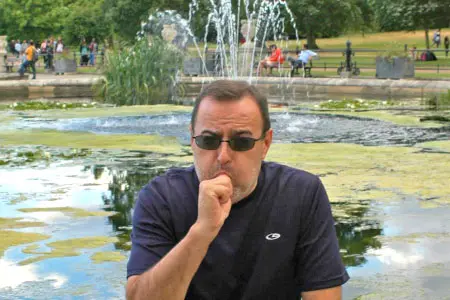 Rui Carvalho
V.P. of Operations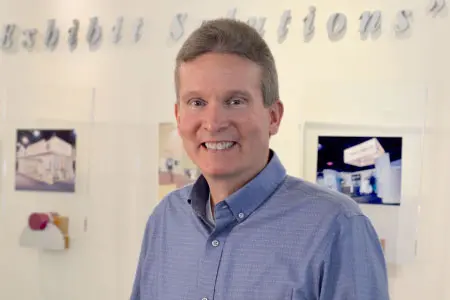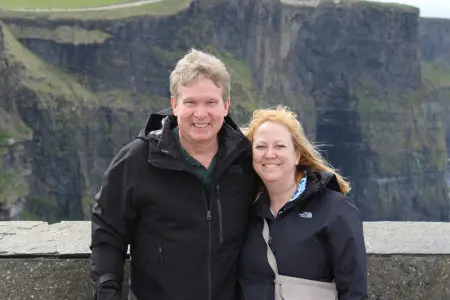 Daniel Donnelley
Director of Sales and Marketing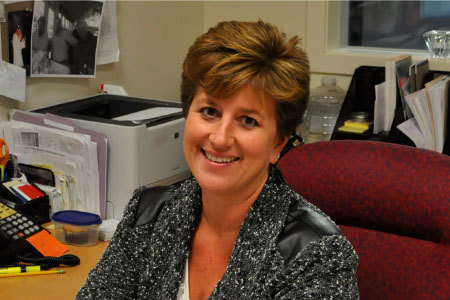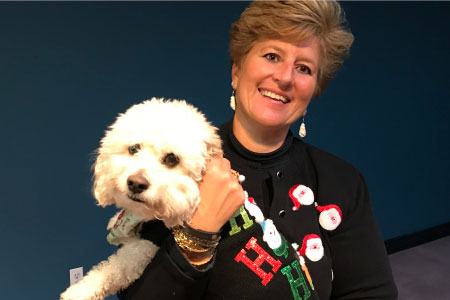 Lisa Cyr
Senior Account Executive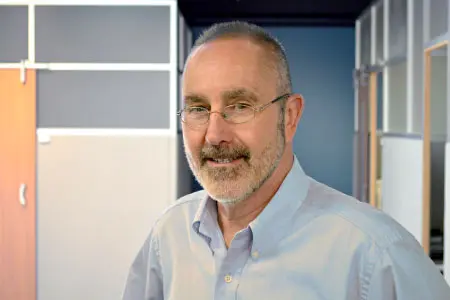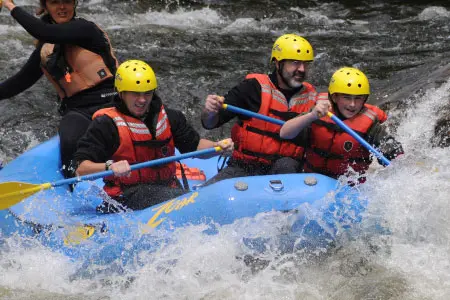 Glenn Firmender
Senior Account Executive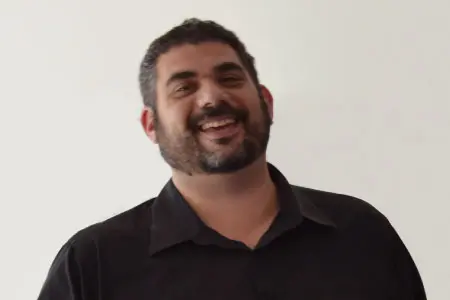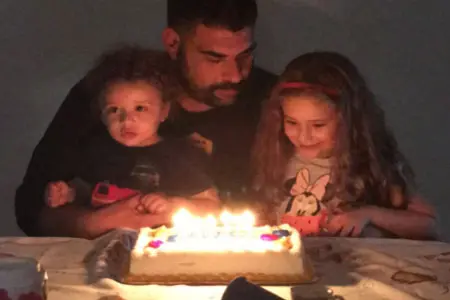 John Leuzzi
Account Executive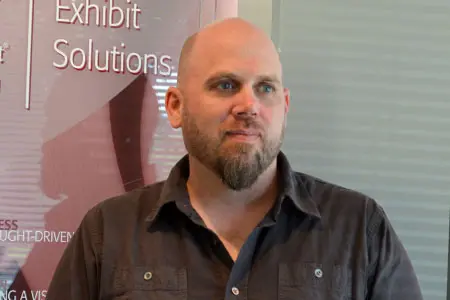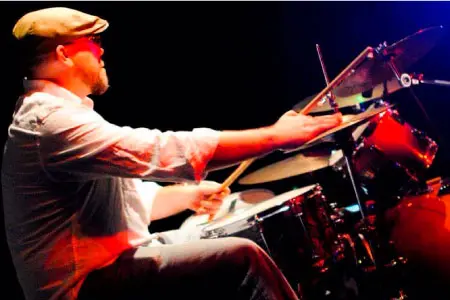 Seth Norton
Design Director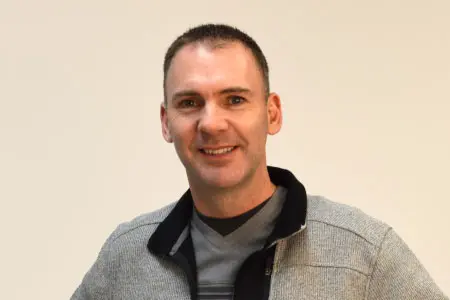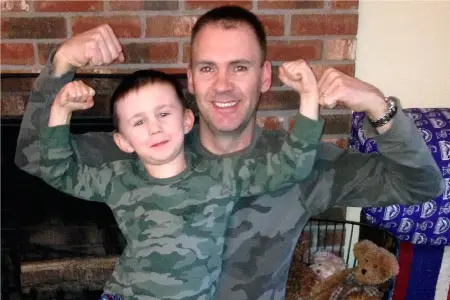 Dave Dean
Visual Communication Manager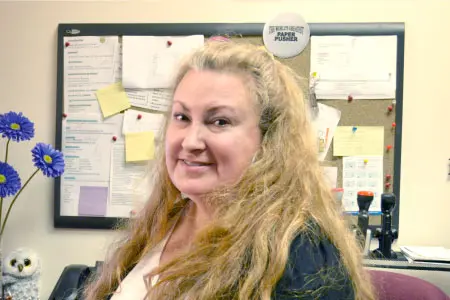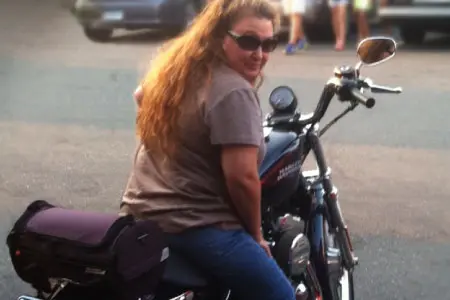 Stephanie Cavallo
Controller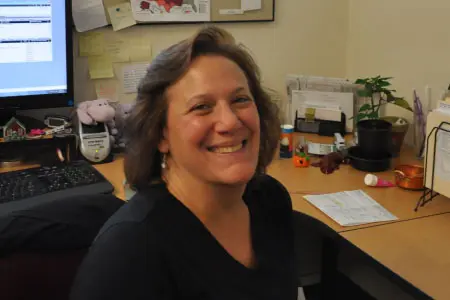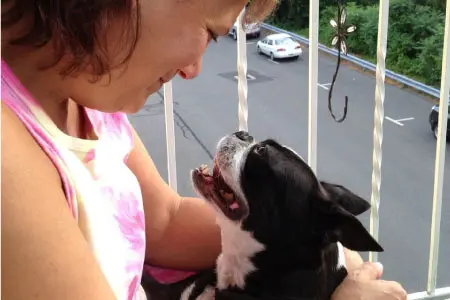 Patty King
Exhibit Services Coordinator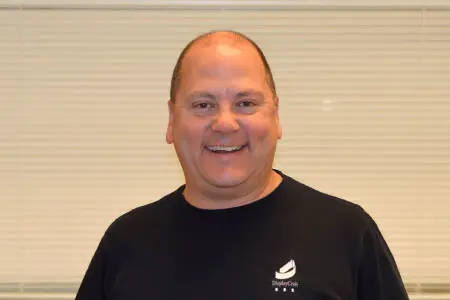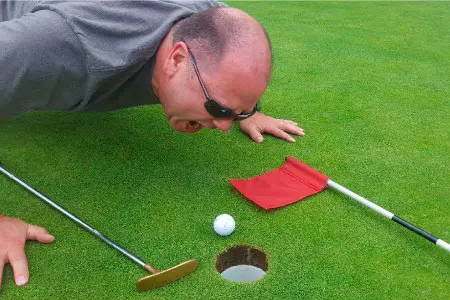 Michael Geary
Project Manager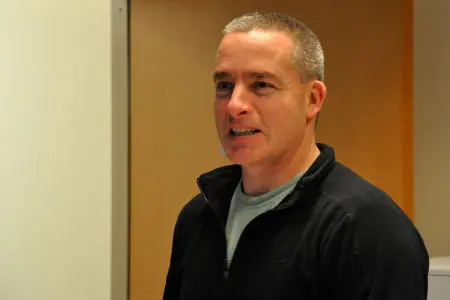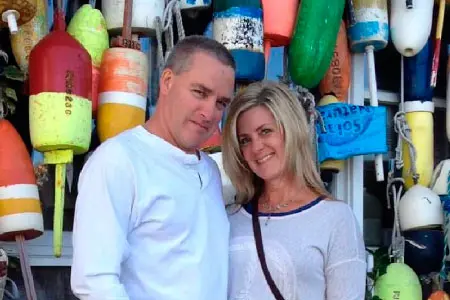 Brian Waldron
Project Manager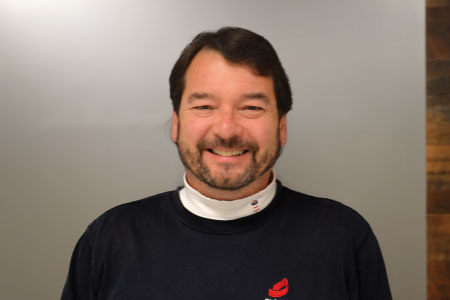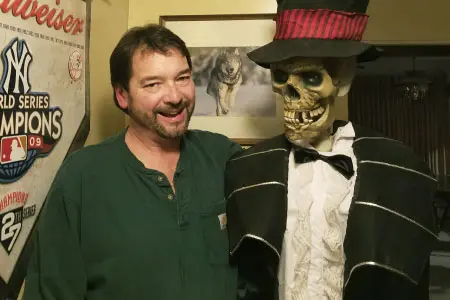 Tom Boulanger
Lead Builder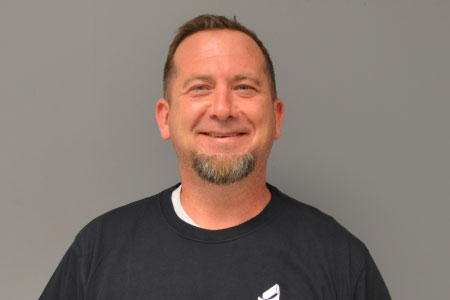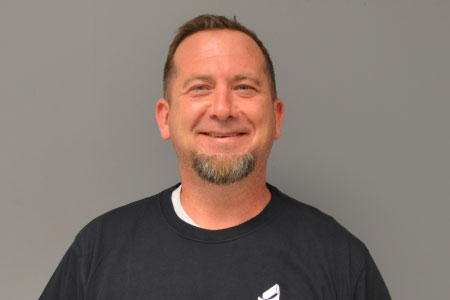 George Watt
Logistics Manager
They get it because they connect to their clients. They understand what I'm looking for. I'm a big fan of theirs. They're a great outfit.
I have worked with other exhibit companies and none have compared to the friendly and personalized service I receive from DisplayCraft.
Lisa Cyr is terrific – quick to respond, a great listener & communicator, and just a nice person. When they're on site, I have no worries.